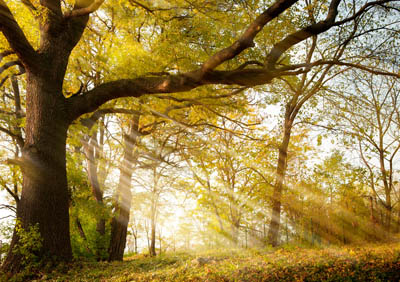 The scents of plants, the colours of nature, the harmony of forms, are alive in our creations. The wood used by FavariMobili comes from controlled reforestation areas, in full respect of nature. The metamorphosis of materials, respect the poetry of the earth and man's love for a 100% guaranteed quality.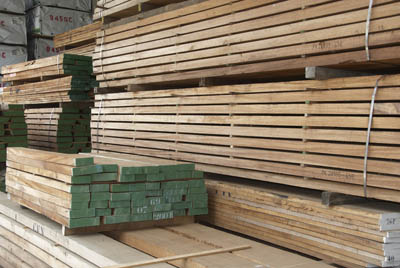 FavariMobili has always chosen not to use the chipboard or other materials with formaldehyde gas emissions harmful to health.
FavariMobili employs only the best wood to make furniture, valuable not only in design but also in substance.