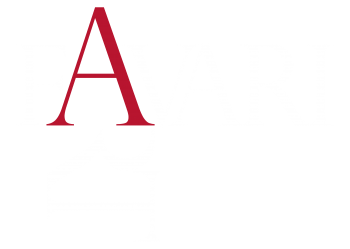 In order to offer its customers high-quality, exclusive products, FavariMobili has created a new brand: FAVARIART ®.
The association of FavariArt and the Italian painter Amaranta de Francisci has created AmarantaDEC, a collection of printed canvas paintings representing a carefully selected and exclusive selection, taken from her vast and famous catalogue.
FavariArt  has the exclusive international marketing of products of AmarantaDec with the exception of Italy.